Car Air Conditioning Specialists - Birmingham
Fault finding - Diagnostics - Service - Repair - Regas - Install
Areas Contact Services Plant & Commercial Motorhome
Dan's Air offers mobile air conditioning repairs, service and installs for:
Cars ,Vans,motorhomes,minibuses, trucks & plant equipment throughtout Birmingham and the West Midlands.
We can repair air conditioning leaks and regas your system. Other services include our mobile air conditioning fault finding and diagnostics for your cars AC system.
Motor Trade Services - Onsite fault finding & repairs onsite: attendance at car show rooms, workshops, body shops , construction sites & farms.
**Birmingham car & van air conditioning call out mobile services - Marston Green Solihull, Coventry & surrounding areas available**
About Dan's Air Birmingham :
Professionaly trained by Alpinair-London for 7 years. Now moved Dans Air Con operations to Birmingham West Midlands. All types of air conditioning services offered for cars ,vans and commercial vehicles all over Birmingham and the West Midlands based in the Marston. more
Mercedes Benz car air con specialist- modern classic vintage all types of air con repair, regas and retrofit for older cars with no OEM air con as standard.more info here
new for 2021 we have moved operations to Birmingham West Midlands ,offering services around Birmingham . We cover Solihull , Marston Green ,all Birmingham areas , Nuneaton , Coventry, Redditch.More info here
Classic Sports Car Air Conditioning Motorhomes
Call now on : 07946 240 968 Friendly reliable service , save on main dealer and large garage prices
Email info@dansair.co.uk whatsapp +447946240968 07946 240 968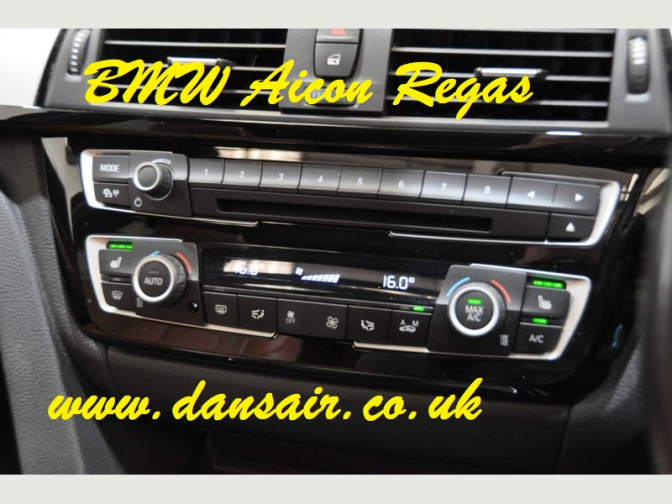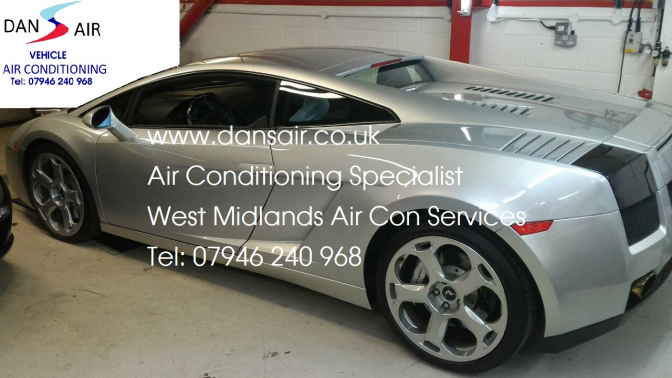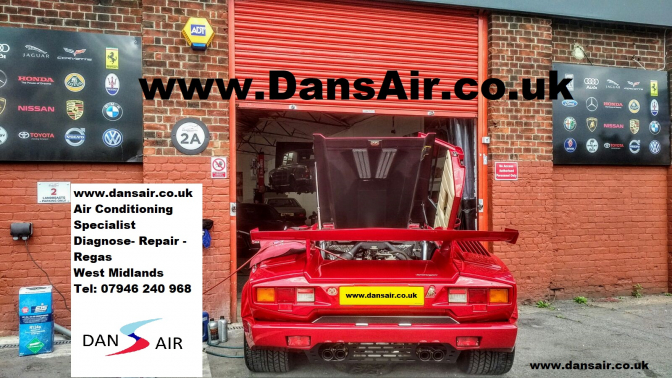 Dans Air the air con specialist west midlands